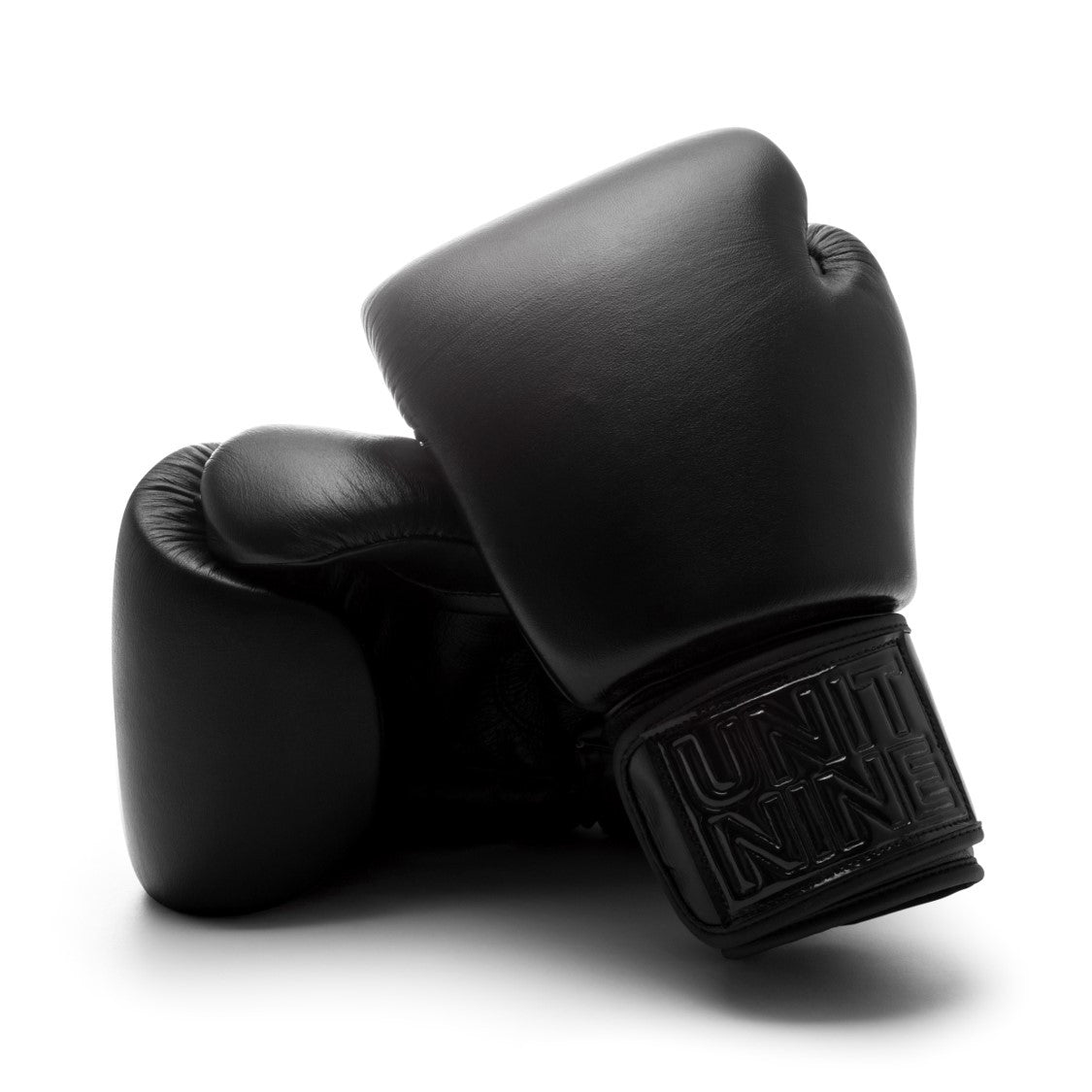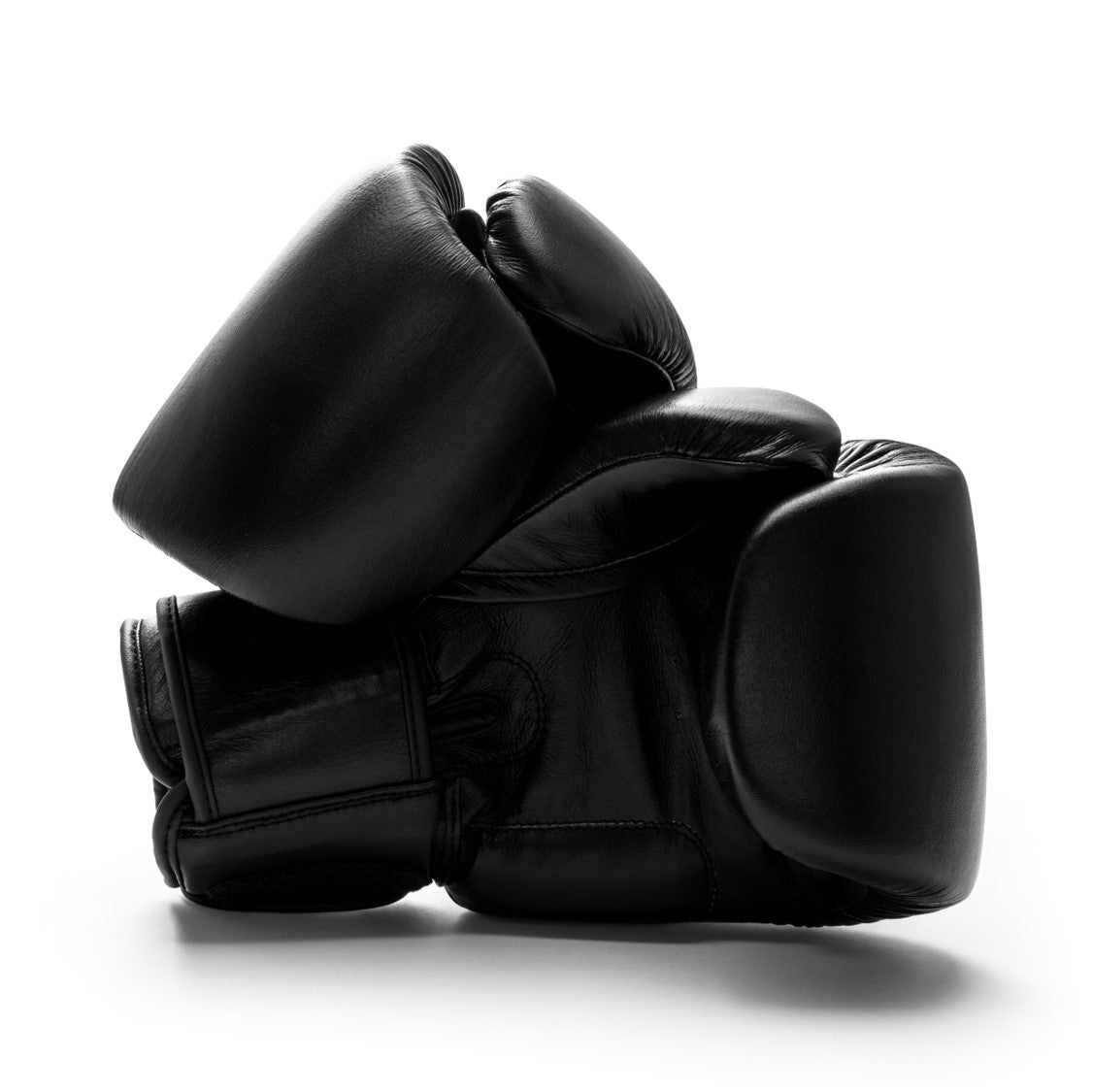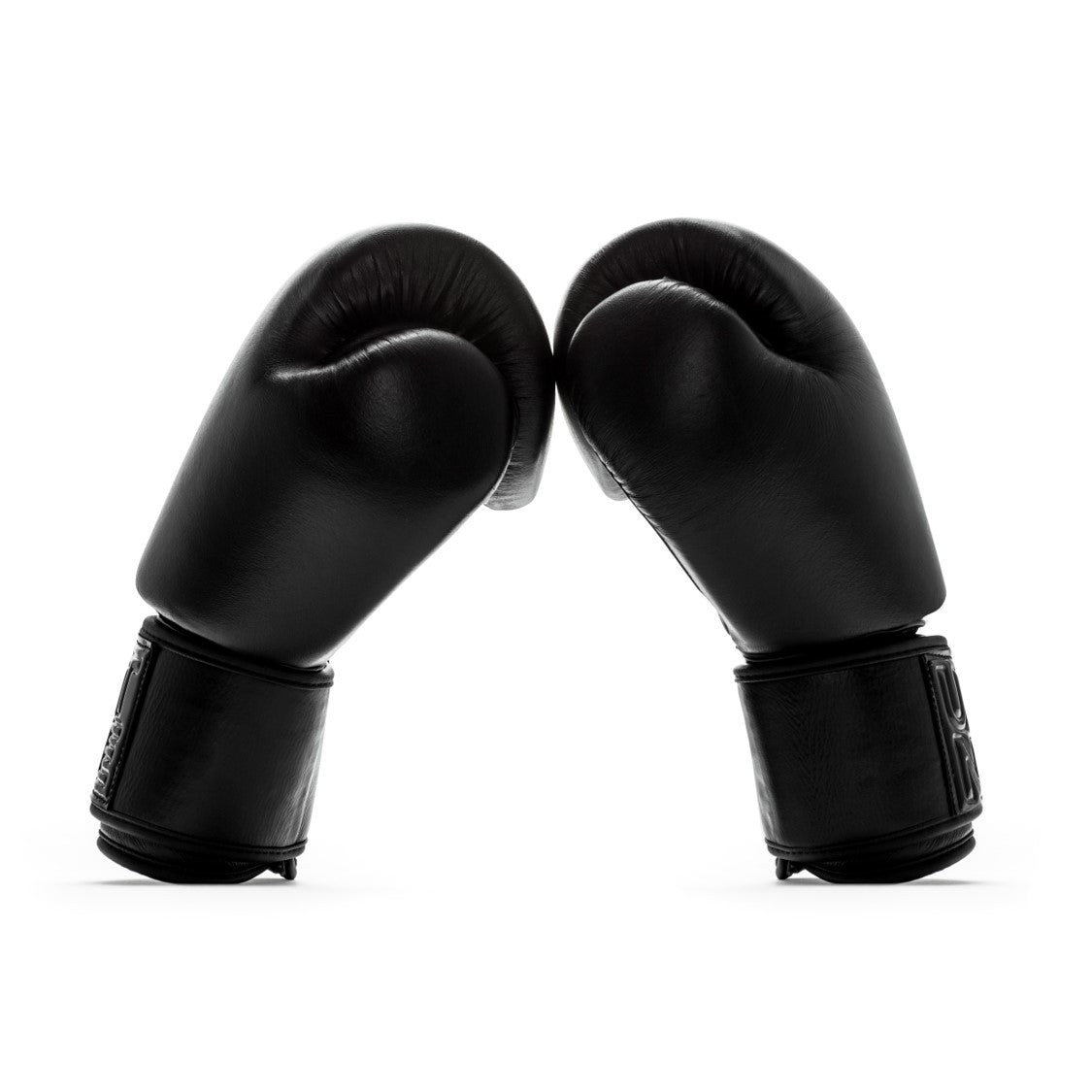 UNIT NINE Black Panther Boxing Gloves
$94.00
Hi there,
I'm the ideal partner to use in one of your stress releasing boxing sessions. I am 12oz, made of 100% real cow hide leather and have a large velcro wrist closure for a secure fit. To avoid injury make sure to wrap your hands properly and follow the appropriate instructions from your trainer or coach.  
Wipe me down to clean and please do not put me in the washing machine or tumble dryer.
Remember legends, as our gloves are made of real leather they will be a little tighter to start with and they will soften and mould to your hands with use. So you best go and get your punch on!
Incredible Gloves for me and my clients
I have not only purchased these gloves for myself (different print), but also my staff, friends and clients. They are so comfy, supportive and amazing. Not to mention they look mint too!
Top Quality Gloves, will definitely buy again.
Service was excellent and they are super comfy, padding is really good when hitting a bag. Love these gloves, had them for a for almost a month now and the feel gets better.
Great quality gloves and love the mesh bag to carry them in.... Thank you.
Repeat customer secured !
Impressed by the responsiveness and customer care experience. Delivery time was excellent . Love my boxing gloves, wraps, rope and towels. Great quality products. Just placed Christmas present order for a friend. Thank you !
UNIT NINE Black Panther Boxing Gloves
A great product. Unit Nine also went above & beyond to send these to me so I had these ready to give as a birthday present. Very happy. Thank you!