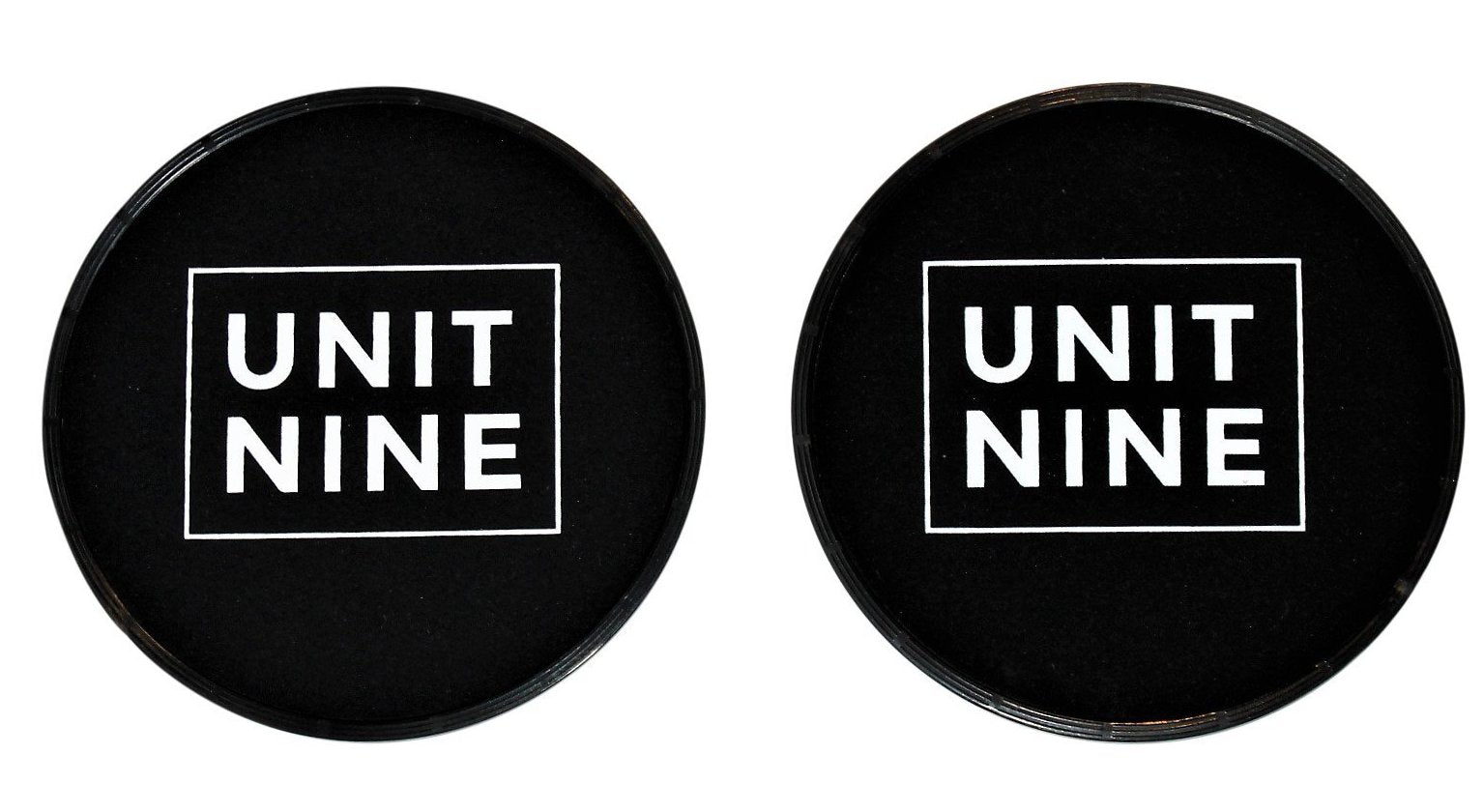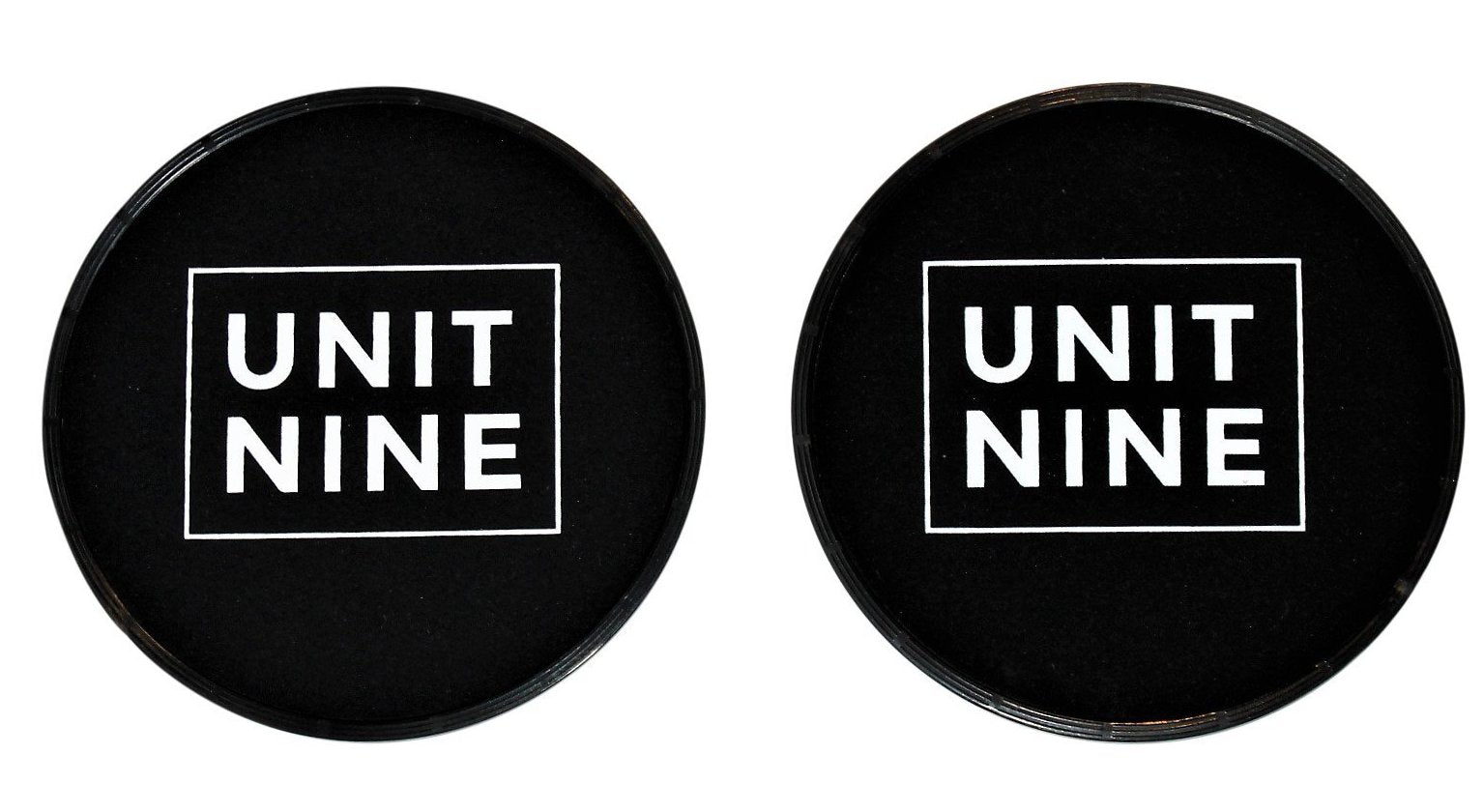 UNIT NINE Sliders
$17.00
Hi there,
I'm the ideal partner when you are at home or travelling and the gym is just not within reach. I can be used for so many exercises targeting the legs, abs and of course the peach! 
I'm double sided so I glide well on different surfaces using either the felt or the hard side of the sliders.  This means I'm ready to help you get sweaty anywhere, anytime.
Wipe me down to clean so I'm ready for the next round.
Warning
Always seek professional advice before performing any physical activity.
Use your gym gear only as intended.
Always inspect your product for signs of wear/nicks and tears before every use. If any, do not use.
Perform exercise in a slow and controlled manner, rest regularly and make sure you stay hydrated.
Good
I love that these are light and compact. I probably still need to get familiar with using them. I had hoped to skate with them but they're not really designed for that - you can only fit part of your foot on them.